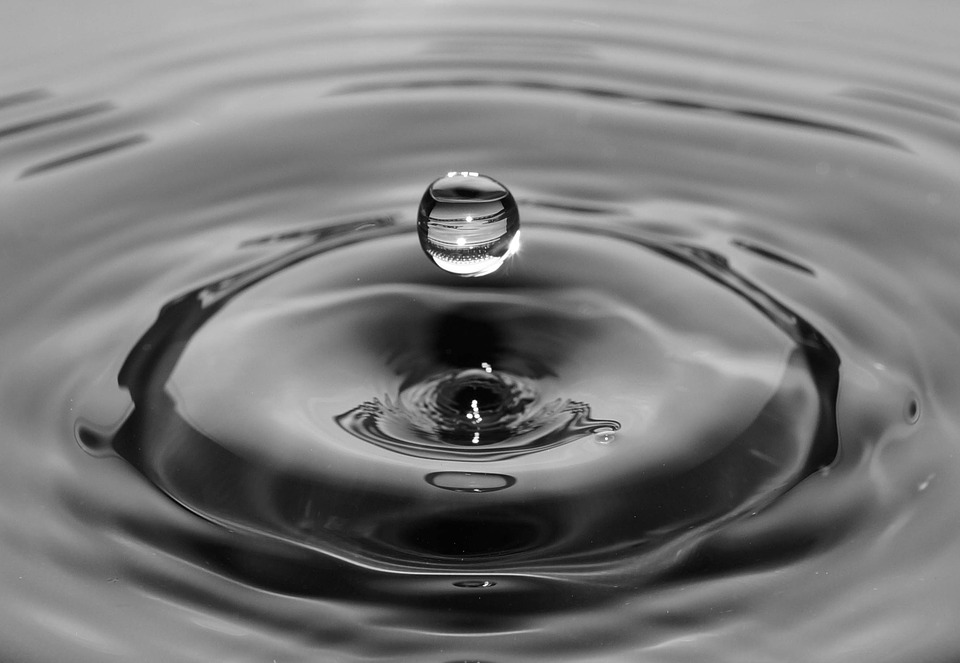 tigers above, tigers below
One day a young woman was taking a walk along the sides of cliff. She fell, but stopped herself by clinging onto a nearby branch. She was about to let herself down gently but caught sight of two tigers prowling below. So she looked up, preparing to climb up, but saw another two tigers at the clifftop, waiting. Not able to go down or up she looked around her and saw at the end of the branch a wild strawberry growing. She ate the wild strawberry.
Tigers and above, tigers below. This, some say, is essentially the human condition. Caught between extremes of terror.
Part of our problem is that we become so threat saturated we lose sight of the wonder and preciousness in our lives, the tigers of taxation, targets, email demands and performance indicators, of having to be good and yet telling you you are never going to be good; you can't kill these tigers-they keep returning-but you can notice the branch you forgot that still grows by your side and taste the succulent wild strawberries in your life.